Lake Crystal Wellcome Memorial Elementary (LCWM)
Please help support Lake Crystal Wellcome Memorial Elementary School (LCWM) with their fundraising efforts. Each order placed will give money back to the school.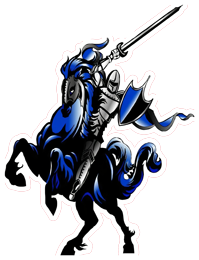 We are selling Coupon Books that save you money!
 
Purchase a coupon book for only $20 that can save you hundreds throughout the year. The yellow coupons are 100% Free with no additional purchase so try one of our community partners today.
All Coupon Book come with the Mobile Coupon Pass to be used on your phone.
Click images to see sample Coupon Book and Mobile Coupons.
Order 1 or 2 coupon books today. Includes mobile coupons.
Recommended Products by Lake Crystal Wellcome Memorial Elementary School